Home
>
Camping
>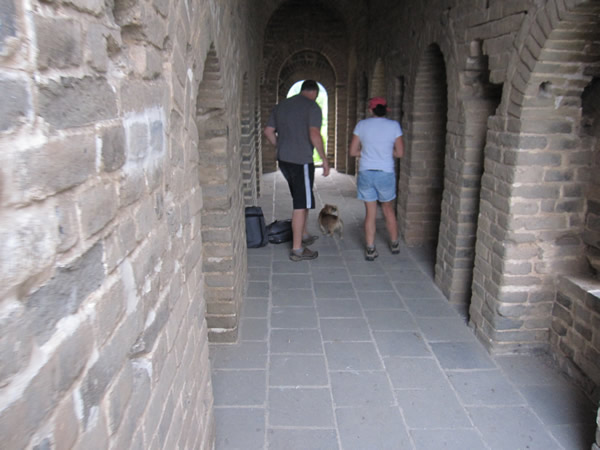 Do you want to stay on the Great Wall overnight just like the solders did 600 years ago? If your answer is yes and we will help you and make your dream come true during the hike.

Our company will arrange everything for you, tents, sleeping bags, mats, torches, water and the breakfast next morning. We will make every effort to make you enjoy the camp on the Great Wall.

Not like lots of other companies which arrange the camp NEAR the Great Wall, our company guarantees that we will definitely camp ON the Great Wall in the watch tower.

If you book more than one day tour from our company, you can choose to camp on the Great Wall or stay in a farmhouse in a Great Wall village where you can see the Great Wall.

Camping on the Great Wall will let you have a chance to enjoy the amazing view of the Great Wall sunrise and sunset and also will make you feel like taking time machine back to ancient time.

If the weather is terrible, for example, when there is rainstorm or lightning, in order to make sure no accidents happen, we will not camp on the wall, instead, we will stay in the farmhouse.